Our Team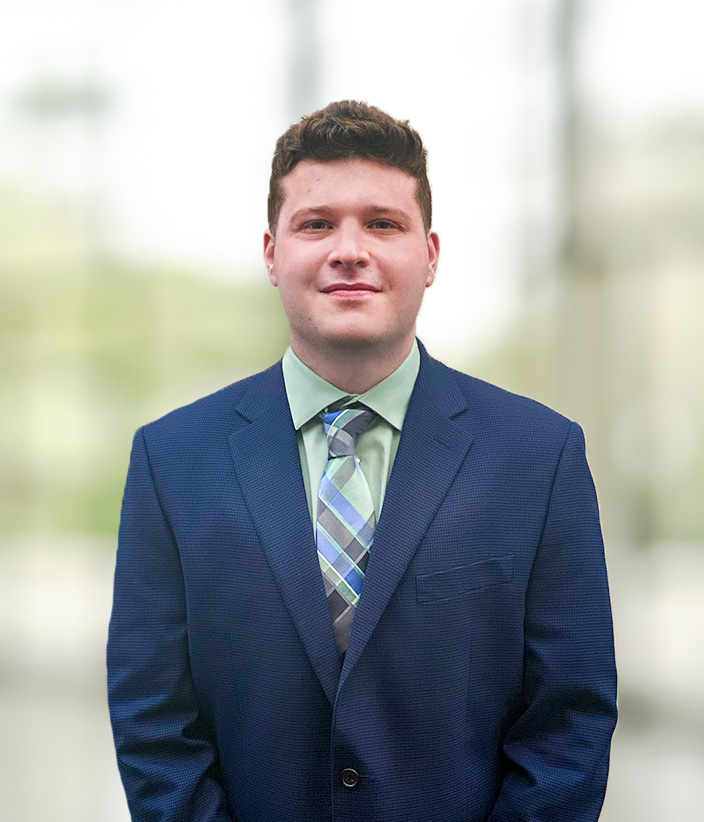 Isaiah Weprin
Associate
Isaiah Weprin supports the RedLand Strategies team and our clients by conducting legislative and technological research, preparing white papers and case studies and assisting with various client projects. Prior to joining RLS in February of 2022, Weprin worked for Berlin Rosen as a Cities and Real Estate Intern in which he developed media campaigns to promote client needs. Weprin also has experience working with local government officials to fortify their campaigns and supported Kathryn Garcia throughout her race for New York City Mayor.
As an undergraduate at Syracuse University, Weprin interned for RedLand Strategies, during which time he attended legislative hearings, conducted social media risk analyses, and monitored government funding opportunities to fulfill client needs. Additionally, Weprin served as a Grant Writing Consultant for the Boys and Girls Club of Syracuse during his time at Syracuse University. Prior to this role, Weprin volunteered to help individuals within the Syracuse community navigate income tax assistance and provide tax counseling. As an intern for The Association for a Better New York, Weprin conducted legislative research on a variety of topics, including rent regulation, sports betting, and public transportation amelioration efforts.
In May 2021, Weprin graduated from the Maxwell School of Citizenship and Public Affairs at Syracuse University with a Bachelor of Arts in Policy Studies and a minor in political science.
Back to our team