Our Team
Lauren E. Hill
Project Manager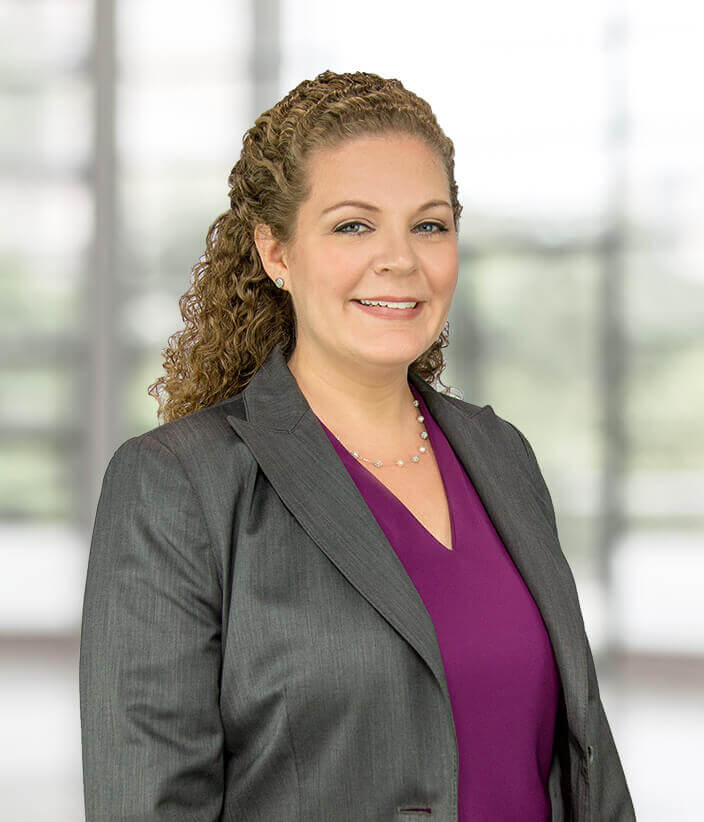 Lauren E. Hill
Project Manager
Lauren E. Hill brings extensive policy, emergency management and writing know-how to her role as RedLand Strategies' Project Manager. She has more than 15 years of experience with federal, state, and local government, journalism, and advocacy. She previously served as Downstate Operations Liaison for strategy, policy, and planning for the New York State Division of Homeland Security and Emergency Services (DHSES). In that position, Hill was instrumental in implementing the New York Governor's County Emergency Preparedness Assessment initiative. While at DHSES, she also deployed during emergency responses, served as emergency planning lead for high-profile mass-gathering events such as the Belmont Stakes-Triple Crown and Jones Beach Air Show, and authored the NYS Office of Emergency Management's action plan for the 2016 New York City Papal Visit. Hill was appointed to the New York State Threat and Hazard Identification and Risk Assessment (THIRA) working group and represented DHSES on the NY-NJ-CT-PA Regional Catastrophic Planning Team's executive committee.
Hill's prior experience includes:
Special Assistant to the Deputy Secretary for Public Safety for New York State Governor Andrew Cuomo's Executive Chamber
Associate Director for Federal Affairs, Public Safety for both Governors Andrew Cuomo and David Paterson's New York State Washington DC Office and Federal Policy Assistant for Governor Eliot Spitzer's New York State Washington DC Office.
Analyst and Case Manager for the United States Army's Casualty and Mortuary Affairs Operations Center and Military Awards and Decorations Branch.
Government Affairs Assistant, Long Island Association
Associate Editor for the Long Island Press, where she earned four Press Club of Long Island Awards
Staff Writer, The New Island Ear
Legislative Assistant for both the New York State Assembly and Town of North Hempstead
Hill earned a Bachelor of Arts degree in Communication-Journalism from the State University of New York at Geneseo and a Graduate Certificate in Paralegal Studies with honors from Hofstra University. Her emergency management training includes FEMA's Emergency Management Institute Professional Development Series, as well as several other trainings offered through New York State and the National Disaster Preparedness Training Center.
Hill authors original content for client deliverables. She creates emergency management tools such as incident response guides, strategic and operational plans, table-top exercise scenarios, and assessments as well as government-relations and business-development focused documents such as regulatory analyses, proposals, and issue briefings. She excels at interpreting complex information into user-friendly and concise white papers or user guides and prides herself on being solution-driven and proactive.
Back to our team