Our Team
Paul V. May
Strategic Consultant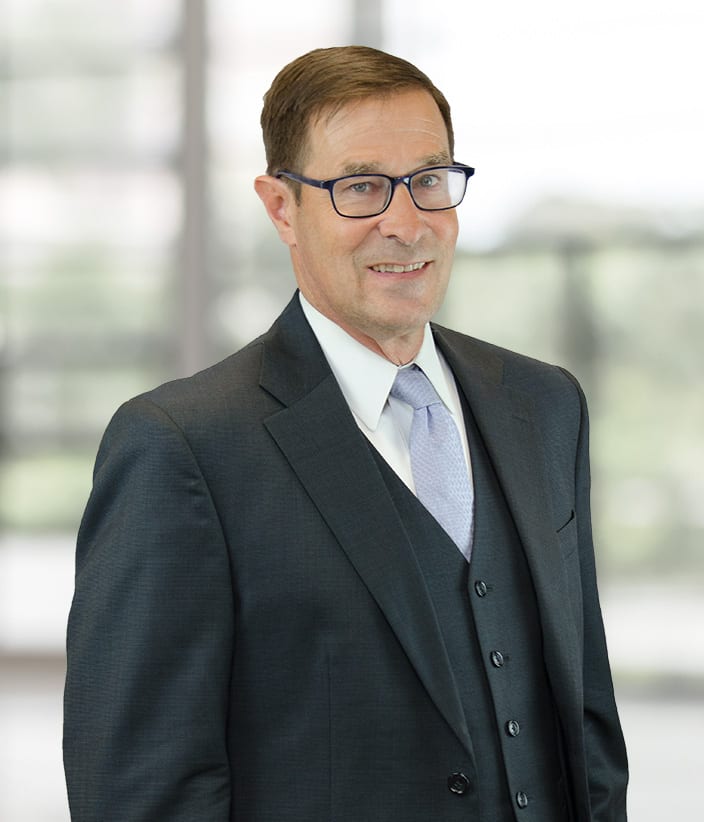 Paul V. May
Strategic Consultant
Paul V. May is a Strategic Consultant for RedLand Strategies, providing clients with his vast knowledge of compliance issues.
Paul began his career in the federal government, serving as an attorney at the U.S. Securities and Exchange Commission's (SEC) Enforcement Division from 1990 to 1995. He then was an attorney with Kelley Drye & Warren and at Steere & May, providing regulatory guidance and representation to firms and individuals in securities and business law matters. Most recently, Paul served as the Chief Compliance Officer of ABN AMRO Securities (USA) LLC and its New York affiliates from 2010 through 2017. Previously, he was a compliance officer and regulatory counsel at RBC Capital Markets, ICAP, and Cowen and Company.
Paul has presented at securities-related industry events, including the Securities Industry and Financial Markets Association's (SIFMA) Annual Compliance and Legal Conference. His remarks focus on topics such as preventing and detecting securities fraud and compliance risk assessment. He recently co-authored an article published in the Journal of Securities Operations and Custody titled: "Building an Effective Compliance Risk Assessment Program for a Financial Institution."
Paul is a graduate of the College of the Holy Cross and Brooklyn Law School. He serves on the Board of Peconic Landing, a continuing care retirement community on Long Island, and is President of the Board of New Yorkers Against Gun Violence, an education and advocacy organization.
Back to our team