Our Team
Timothy Grant
Strategic Consultant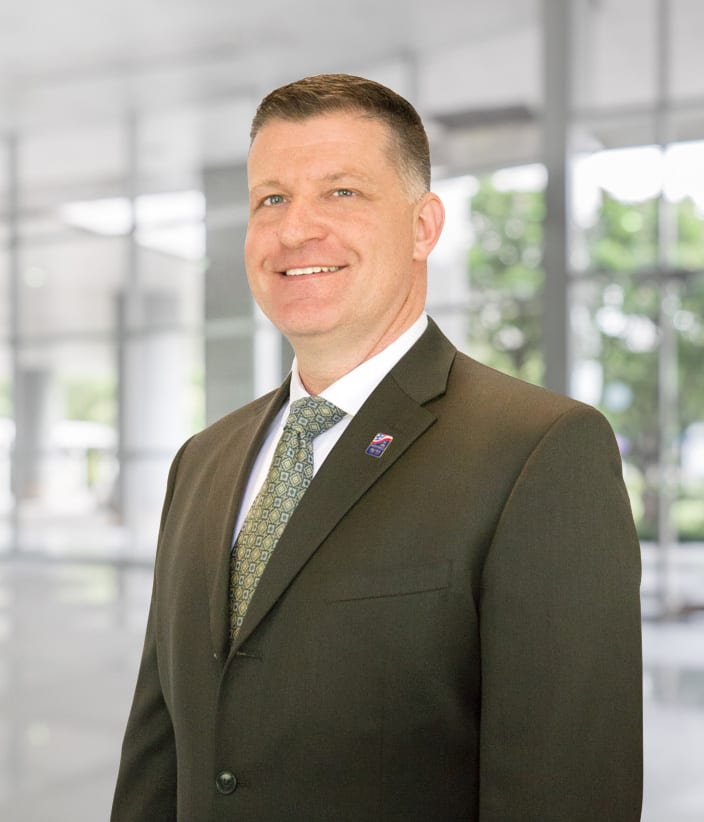 Timothy Grant
Strategic Consultant
Captain Timothy Grant brings to the table a unique perspective garnered from his 25-year career with The New York City Fire Department. As an officer in FDNY's Special Operations Command for 15 years, Tim wore many hats. His ultimate responsibility was to ensure the safety of his cadre of firefighters each and every day while mitigating various types of crisis situations. Tim was a regular instructor at the FDNY Rescue School, as well as HazMat Operations, and was FDNY's Lead Instructor for its Flood and Swiftwater Rescue Program. He also traveled throughout New York State teaching for its Department of Homeland Security & Emergency Services.
Over the course of Tim's career, he developed the skills needed for effective leadership and response to all types of emergencies; terrorism response, major building collapse, hurricanes, floods, blizzards, and countless HazMat responses. The latter part of his career added the component of preparedness, particularly for large scale incidents. As a Task Force Planning Manager for both FDNY and FEMA, Tim is well versed with progressive multi-year training programs and has planned numerous Full-Scale Exercises. Reviewing his own experiences with actual events & training programs, Tim worked tirelessly in collaborating with Senior Staff Management, and Subject Matter Experts; perpetually redefining the boundaries of organizational resilience. Determined to meet or exceed pre-established objectives, their collective endeavors have led to innovative ideas, new technologies, and new skill sets for safer and more efficient Emergency Management.
Tim managed a $10 Million annual grant award that supported advanced training for Special Operations as well as the critical tools and equipment required at complex emergencies, such as a terrorist bombing in the NYC Subway System, or a major hurricane. In this capacity, Tim conducted monthly meetings with Project Managers and senior staff at Headquarters to discuss the status of each project and budget line. These meetings went a long way in identifying issues, assigning key action steps to get things moving, and in making the overall grants management process more transparent.
Tim earned his Bachelor of Science in Economics & Management Science at SUNY Cortland in 1992. He also holds many certificates related to Counter-Terrorism including a course on Weapons of Mass Destruction, and the West Point Counter-Terrorism Leadership Program. He has traveled both nationally and internationally on behalf of FDNY; collaborating and building relationships with key personnel related to various Homeland Security projects.
Back to our team