Who we are
RedLand Strategies' three pillars of business are: Government Relations, Emergency Management & Crisis Communication, and Business Development. We have the knowledge, experience, and relationships to get you the right meeting, with the right person for the right results. We know the most effective yet tactful ways to succeed. Most importantly, we love a challenge.
Our Company
Michael A.L. Balboni
President & Managing Director of RedLand Strategies
Former New York State Deputy Secretary for Public Safety (2007-2009)
Former New York State Senator (1998-2007)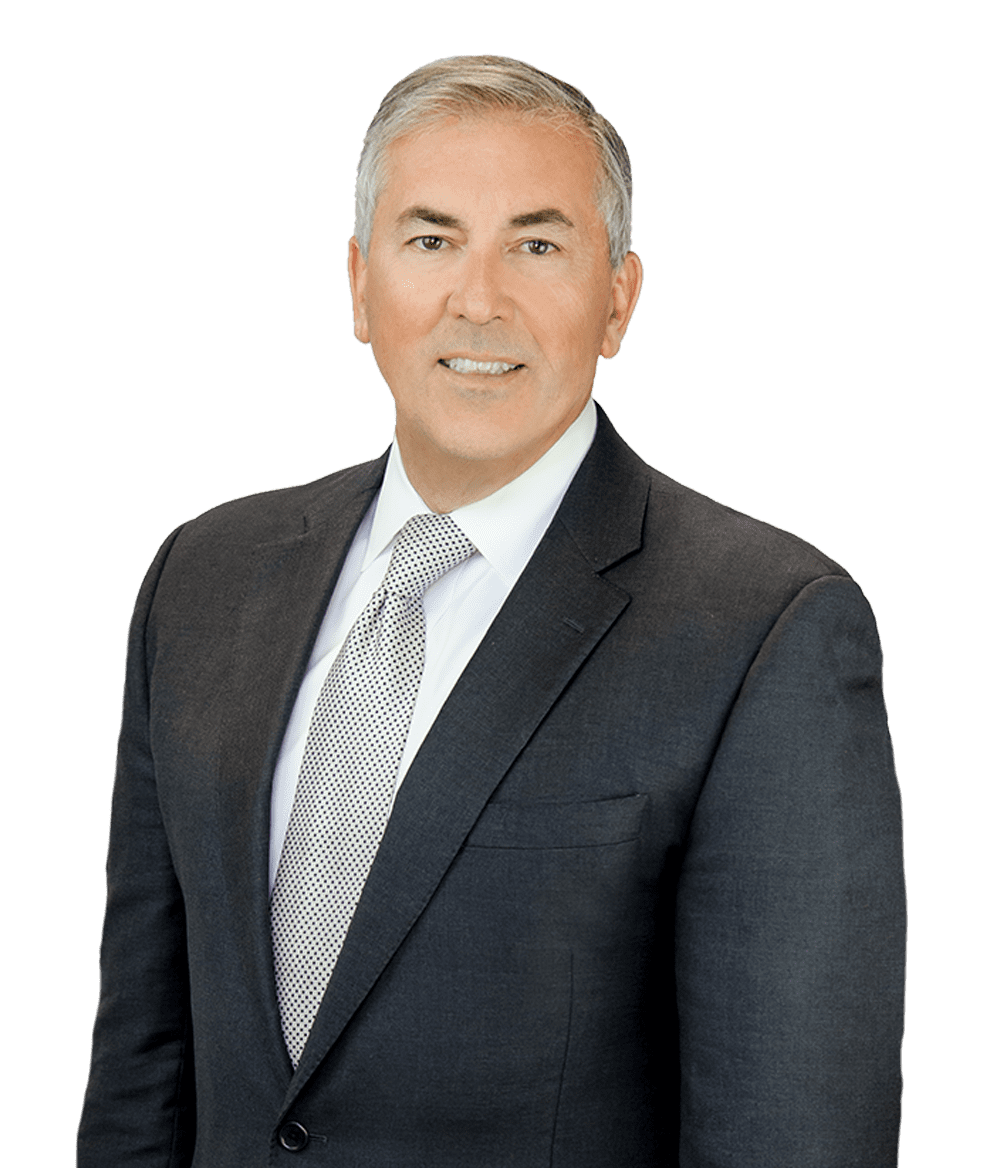 Our Services
At RedLand Strategies, we believe your success is our success. We help to anticipate problems before they arise and provide you with the support you need, when you need it. We proudly offer our clients an array of services.
Our Clients
From established global corporations to start up companies and from healthcare providers to financial institutions, our clients have a desire to connect with government entities, assistance, and services. We will get to know your organizational structure and needs to create an effective and customized plan ahead for you and then help you turn those plans into actions.