Michael Balboni Appointed to New York Domestic Terrorism Task Force
September 8, 2022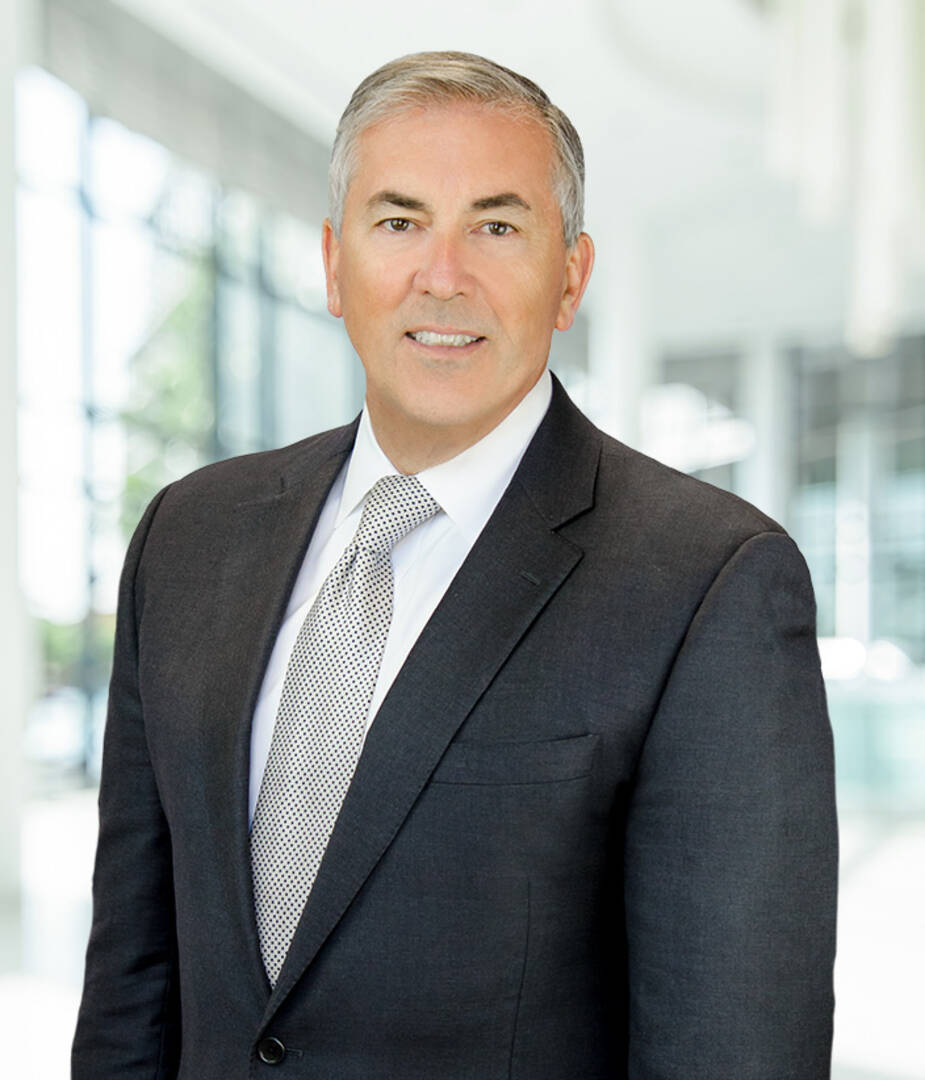 Times Union reports the New York Domestic Terrorism Task Force has convened its first meeting in an effort to "examine, evaluate and determine how to prevent" mass shootings by terrorists. RedLand Strategies' own President and Managing Director Michael Balboni was appointed by the Senate's Democratic majority for the task force, in large part because of his past experience as a senior Homeland Security and Law Enforcement official, director of the state office of public safety, as well as advisor to the homeland security transition team for former President Barack Obama. 
The 2020 state budget had allowed for the initial creation of the New York Domestic Task Force, but due to the pandemic and selecting appointees, has only recently convened in June. In addition to the challenges and governmental delays caused by the pandemic, the task force had previously been missing two appointees, from the State Senate minority and Assembly majority respectively. 
Assembly Republicans urged the task force to reconvene in light of a recent Buffalo shooting resulting in the death of 10 black people, with a manifesto left behind containing anti-immigration sentiments – an unfortunately consistent set of circumstances unfolding in recent years across the country in various incidents. 
Governor Kathy Hochul's recent appointments including Balboni have allowed this call to be answered.
In response to these recent events, the task force will make recommendations to a new unit within the homeland security agency dedicated to the prevention of domestic terrorist attacks. This unit's goal will be to study, identify, and prevent domestic terrorism activity. The Domestic Task Force is scheduled to complete a report in September with the goal of furthering progression on these fronts, however, this timeframe may be moved back due to these delays that have transpired since the task force's initial inception.
RedLand is proud to have Michael Balboni lending his experience to these efforts, which we hope will aid in developing sophisticated answers to a concerning national issue.