Our Team
Anthony B. Basile
Strategic Consultant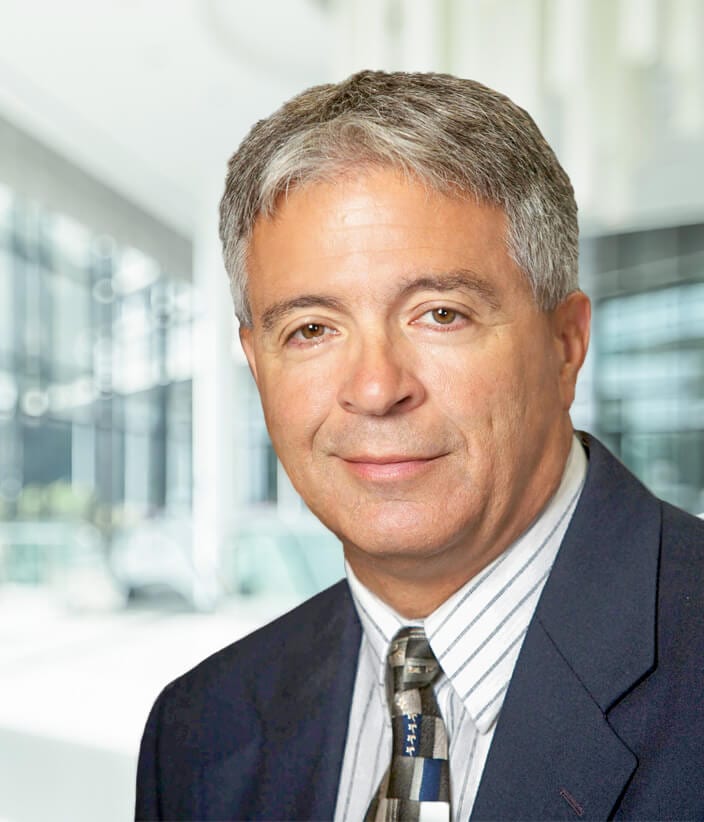 Anthony B. Basile
Strategic Consultant
Colonel Anthony Basile lends his extensive experience from his 31 years of military service to our team, advising on issues related to aviation, safety, crisis management, and media relations.
Colonel Basile earned his degree from Fordham University in 1977, and then completed undergraduate pilot training in 1981. He then served in various roles throughout his military career:
29 years with the 174th Fighter Wing, Syracuse, NY, serving as its commander from 2003 until 2008. While at the 174th, Colonel Basile accumulated 4000 hours flying the unit's A-10 and F-16 aircraft. He has logged 67 combat sorties, including 51 during Operation Desert Storm in 1991
In 2008, Colonel Basile was assigned as Chief of Staff, New York Air National Guard (NYANG), headquartered in Latham, NY during which he was the senior air officer responsible for the successful NYANG missions: 5 flying wings and air defense sector totaling 6000 airmen, 75 aircraft and 9 installations: $5 billion dollars in resources and $450 million dollars in annual budgets. In this capacity, Colonel Basile served as the primary advisor to The Adjutant General, New York, in all matters dealing with the NYANG, both in execution of its federal mission supporting the Global War on Terrorism and federal disaster response, and its Defense Support to Civil Authority (DSCA) state mission responding to requests from the NYS Governor for domestic homeland security issues. He remained in that position until his 2010 retirement
Among his numerous military awards are the Legion of Merit, Distinguished Flying Cross with Valor, Meritorious Service Medal, and Air Medal with 4 devices
Since retiring, Colonel Basile currently serves as V.P. of Operations for  Northeast UAS Airspace Integration Research Alliance, Inc. (NUAIR), a non-profit corporation leading a coalition of New York and Massachusetts aerospace industry and academic institutions, working together to establish a site for the testing and certification of unmanned aircraft systems (UAS) and the training of their operators.
Back to our team