Our Team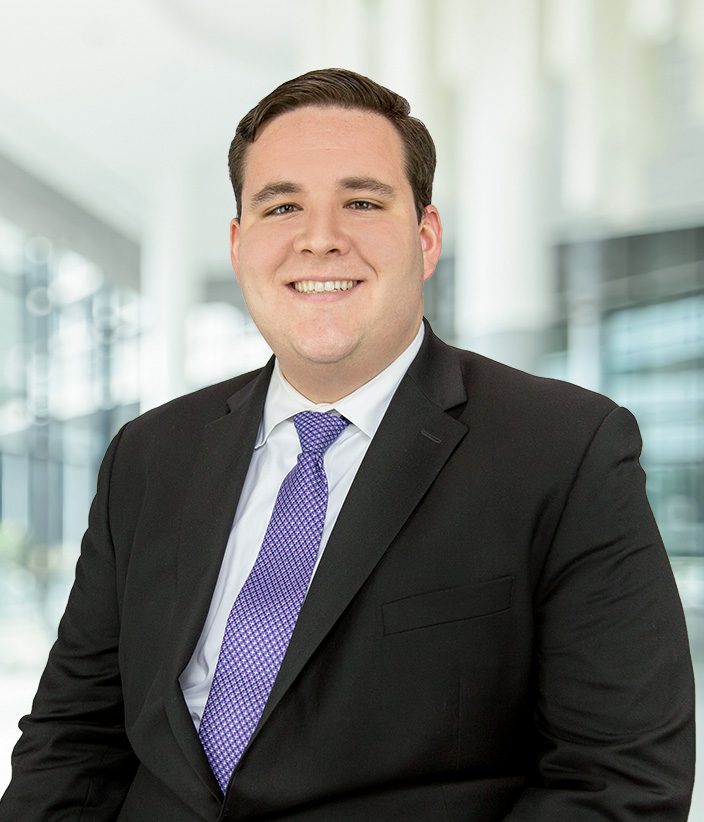 James Colleran
Associate
James Colleran is an Associate with RedLand Strategies and a graduate of the University of San Diego School of Law where he earned his JD in January of 2022.  James (Jimmy) provides project support, prepares presentations,  monitors business opportunities, and New York legislation for our clients. In addition, Jimmy supports the RedLand team and our clients by conducting research on a variety of topics in the area of technology, legislation, healthcare, emergency management, and much more.
Colleran's involvement in his community goes above and beyond. He has volunteered time with the Feeding America food drive, Relay for Life, Let's Move Olympics, as well as fundraisers for Rady's Children's Hospital, Life Rolls On, and the National Multiple Sclerosis Foundation. He has also sung Christmas carols for local seniors, assisted with toy drives, tutored elementary school children at inner-city Catholic Schools in Las Vegas, and run 5k races for the Susan G. Komen Race for the Cure.
James Colleran graduated Magna Cum Laude from the University of San Diego in May 2016 with a Bachelor of Arts in Political Science and a Minor in English. His participation on the We The People Constitutional Team honed his focus and understanding of governmental nuance, political philosophy, and policy.
Back to our team