Our Team
Mary Gracey White
Healthcare Consultant and Advisor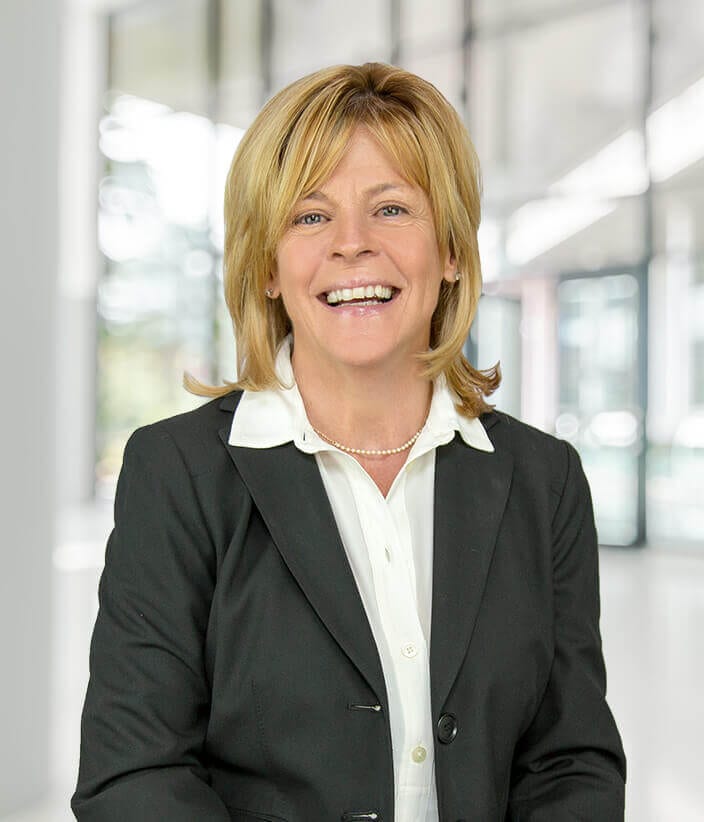 Mary Gracey White
Healthcare Consultant and Advisor
Mary Gracey-White serves as a Healthcare Consultant and Advisor to RedLand Strategies, specializing in issues related to long term health care and emergency management planning and preparedness. Gracey-White has been a registered nurse for 30 years, including over 23 years in the Post-Acute Care Industry as well as 7 years in the Acute Care setting. Her Post- Acute Care experience includes 6 years as a Wound Care Director providing direct care, conducting Wound Rounds and In-service programs as well as serving as a liaison to community hospitals to ensure residents received continuity of care to promote wound healing. Presently, Mary is the Director of Clinical Compliance and Quality Assurance at Greater New York Health Care Facilities Association. Present responsibilities include promoting and assisting approximately 75 Nursing Home members achieve and maintain regulatory and clinical compliance.
Mary is highly experienced in the development and refinement of processes, procedures, and outcome measures for health care organizations. Based on this extensive knowledge of and hands on experiences in various healthcare settings she offers a view of what improvements can be made to move forward in the ever changing health care industry. She focuses on strategic objectives and develops strategies to produce positive outcomes.
Her experience also involves being a participant in legal and legislative matters pertaining to healthcare. Her involvement with the NYS Department of Health is extensive and she has been instrumental collaborating with this agency to develop initiatives to enhance many healthcare programs.
Mary Gracey White is a certified Nurse Aide Trainer, a member of the Advisory Board of the NYC Department of Health Long Term Care Emergency Management Program, a member of the Long Term Care Disaster Planning Council and a member of the American Association of Directors of Nursing Services.
Back to our team