Our Team
Stephanie J. Balboni
Director of Operations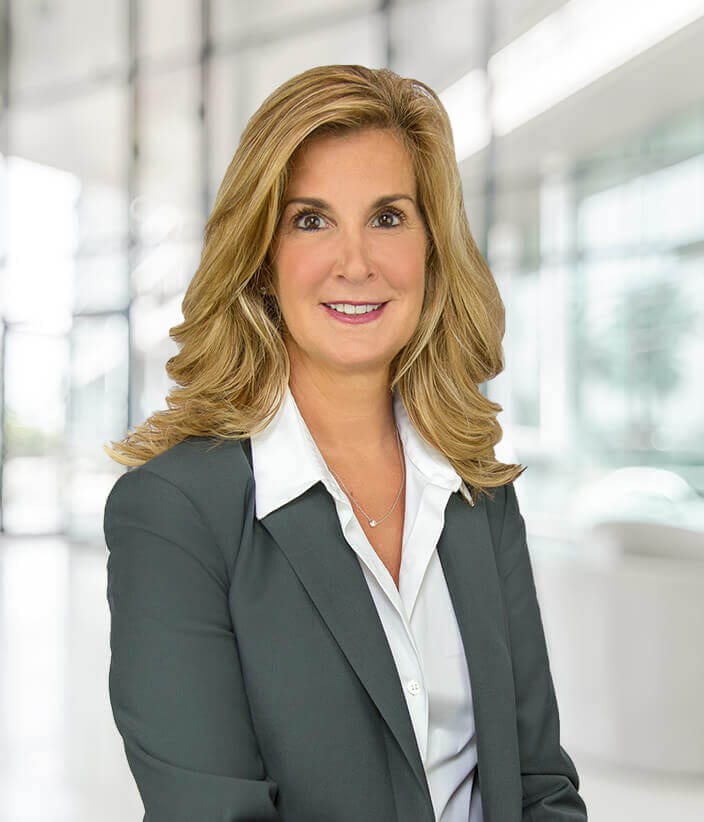 Stephanie J. Balboni
Director of Operations
Stephanie Balboni is RedLand Strategies' Director of Operations and oversees the firm's daily business operations, service coordination, staff direction, and facility management. Balboni draws on more than 20 years of business experience to keep the RedLand Strategies team and office organized and on the mark. She works closely with the senior executive team to ensure a continued flow of information is established and ensures the team meets and exceeds client expectations.
Prior to joining RedLand Strategies, Balboni spent 15 years in the television, real estate, and insurance industries in marketing, sales and business development roles. Most recently, she served as Vice President of Business Development for a major title insurance agency in the New York metropolitan area. She's also had a front-row seat for local political campaigns as well as the inner workings of state and local government. Balboni holds an Undergraduate Degree in Education from SUNY Cortland and a Master's Degree in Special Education from Dowling College, Oakdale NY.
Balboni wears many hats at RedLand Strategies. To guarantee every client's utmost satisfaction, she closely tracks all assignments to ensure prompt and quality responses. She also manages internal and external business operations, internal human resources, information technology, brand marketing and executive special events. Balboni also serves as RedLand Strategies' compliance officer and maintains awareness of the New York State and New York City Lobbying laws to ensure that both RedLand Strategies' and its clients are always in compliance with lobbying regulations.
Back to our team