Our Team
Tom DeJesu
Vice President of Government Affairs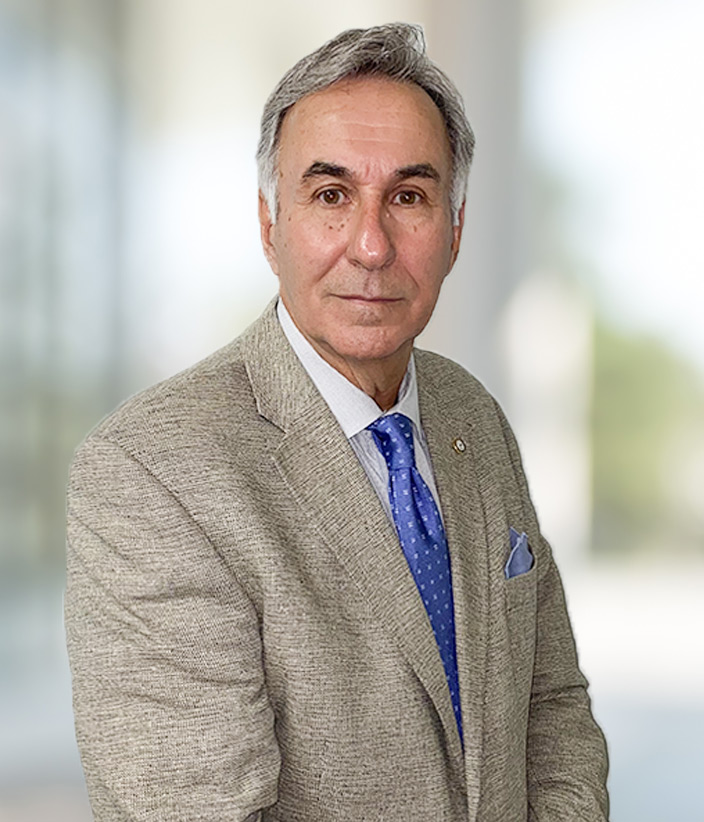 Tom DeJesu
Vice President of Government Affairs
With more than 30 years of executive leadership experience, Tom DeJesu contributes invaluable knowledge in government affairs, public relations, marketing, public policy, and emergency management. As former Director of Government and Public Outreach for the New York Racing Association (NYRA), Tom regularly interfaced with various state agencies and officials, such as the New York State Economic Development Corporation, PSEG, LIRR, and the NYS Office of Homeland Security.
After earning his Juris Doctor from Hofstra University, Tom was appointed Director of Regional Affairs in the New York State Department of State by Governor Mario Cuomo in 1983. He later joined Rubenstein Associates, where he provided crisis management and strategic planning support to various municipal, health, and institutional clients.
As Vice President of Government and Public Affairs at the New York Power Authority, Tom served as a trusted advisor and counsel to the CEO, Board of Trustees, and other senior management as it related to critical legislative, regulatory, and policy issues. In this role, he developed successful public relations campaigns for the Hudson Transmission Project and the Great Lakes Off Shore Wind Project Initiative (GLOW).
In recognition of his expertise, Tom was awarded high-level positions with the Long Island Power Authority and KeySpan. He remained with both companies for over twenty years, a testament to his dedication. Today, Tom is an active member of the Long Island Association, Long Island Housing Partnership, Business Council of New York State, and the New York Building Congress. As Vice President of Government Affairs for RedLand Strategies, Tom delineates strategic public relations campaigns for clients and continues to grow his professional relationships with state officials.
Back to our team